Lancaster, California. Shaolin Digital. The "COURSES" page of SCM ONLINE KWOON has only One course right now. I'm not sure whether or not to put the other courses here. I don't want people trying to purchase classes they aren't ready for and then being denied…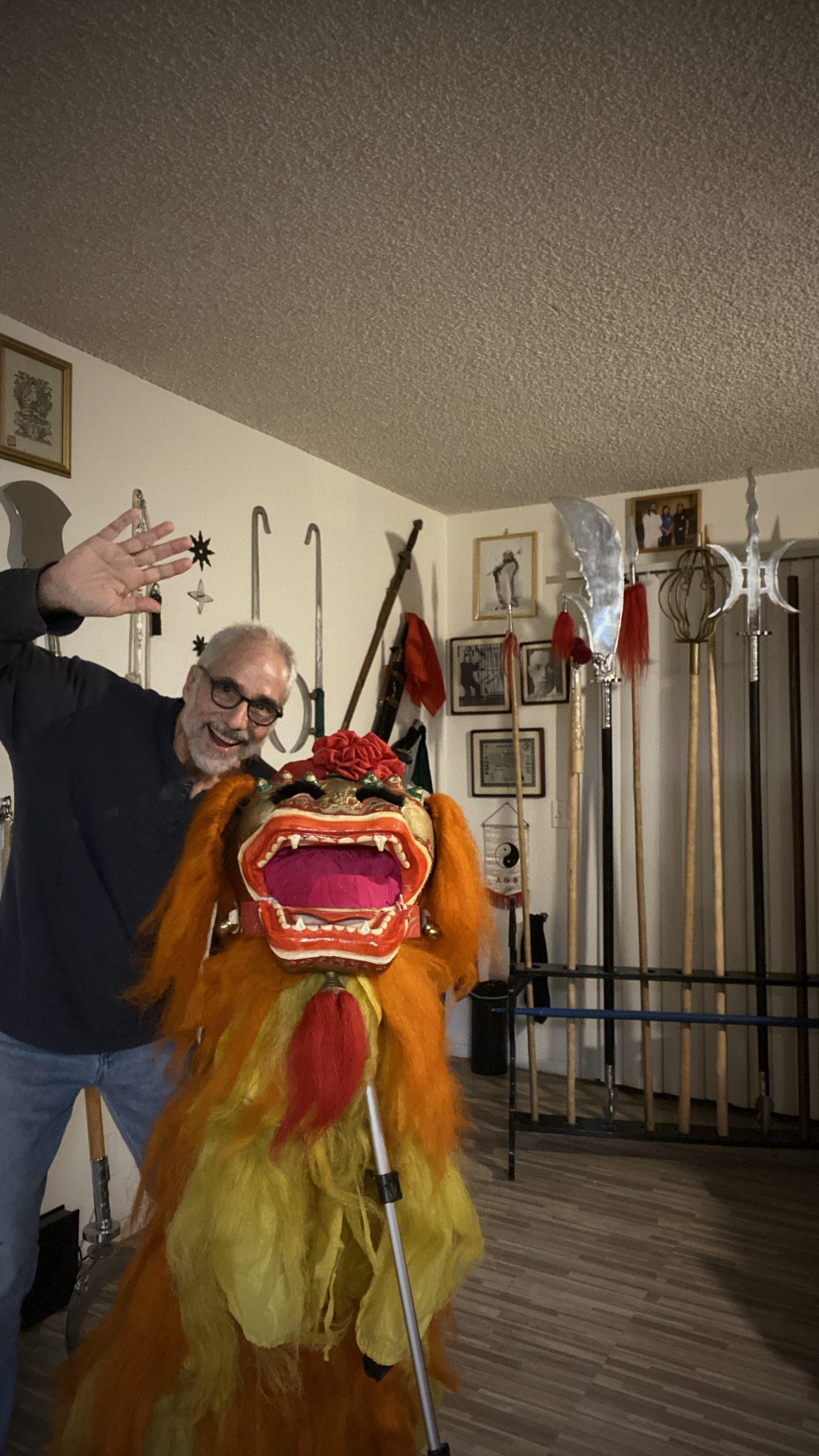 So, I'm wondering how to create the next three Belt Ranks of the SCM Beginner Program without posting them anywhere.
Thus, the payment buttons would be the class registrations?
PayPal Buttons for $988
Currently, May 2020, the PayPal button works fine but it does not register the student automatically. I have to email you the student a VOUCHER CODE which you can use in your Student Dashboard. This VOUCHER CODE activates your membership and enables you to take all the videos of your current belt rank sequentially, and achieve a 100% passing grade in the quiz after each video.
Lots of Quizzes to Write
I'm kind of looking forward to making all those QUIZZES. I've written many questions out and started adding some to the website already. No one has registered yet–so I'm not in much of hurry.
Anyway. The COURSES PAGE is going to evolve and improve… someday… somehow… Your feedback is valuable during these first few years of operation in the SCM ONLINE KWOON.