Lancaster, California. Shaolin Digital. The website, www.ShaolinKungFuBeginner.com is ready with 5 FREE Kung Fu classes borrowed from the actual online school of Shaolin Chi Mantis Traditional Buddhist Kung Fu, Taoist Tai Chi Chuan, and Confucian Strategy.
It may be possible for anyone to take the first of the five classes without any registration, enrollment… But the second class will require a STUDENT MEMBERSHIP. (Free).
In the top menu, CLICK "Student Dashboard" and fill in the blanks. Now you are a registered student. Our hope is you will do the same at the end of these 5 classes at the "REAL SCHOOL" at www.ShaolinInteractive.com
ShaolinInteractive.com contains four BELT RANK LEVELS comprising the Shaolin Kung Fu BEGINNER PROGRAM. These four semesters were 4-months each, but have been redesigned for 6-months each plus additional monthly testing and final belt testing. These four semesters complete the entire SCM Beginner Program.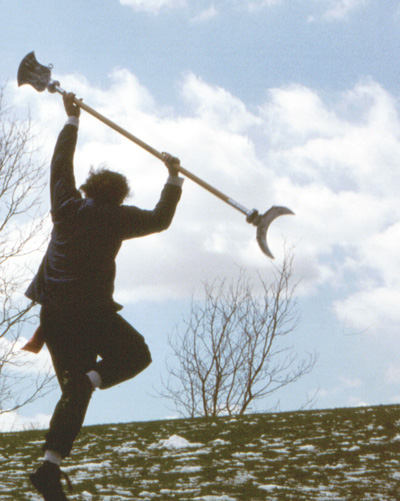 The SCM Intermediate Program includes weapons beginning with Staff, then saber, then double sabers, and spear… plus the main big Kung Fu dances made famous 1,000 years ago.
This SCM Beginner Program is more difficult than most Karate and Tai Kwon Do BLACK BELTS. Since 1984 only a couple dozen students have made it this far. As of 2020, no student has been able to graduate the SCM Intermediate Program. This requires mastery of Chi energy and Qigong of advanced levels.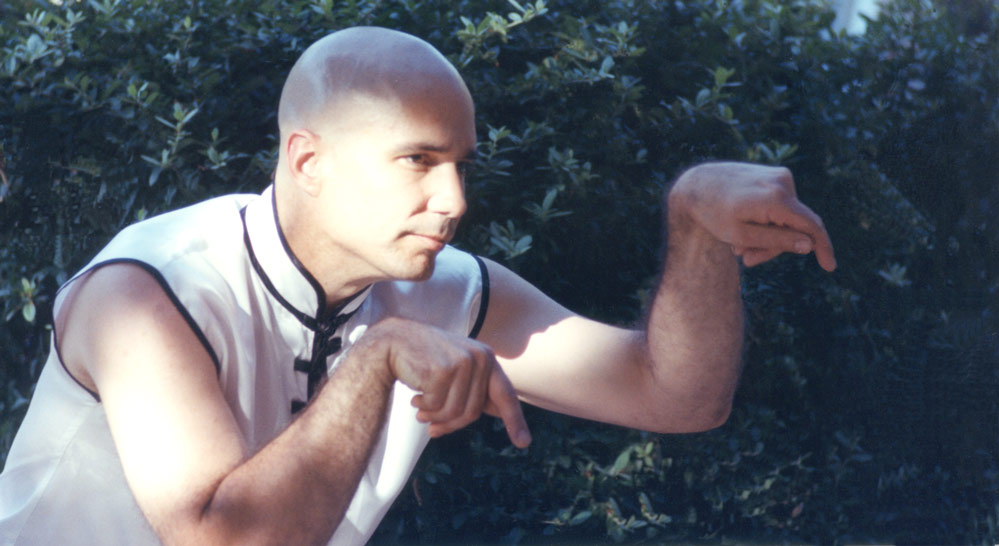 The SCM Advanced Program includes more weapons and Northern Praying Mantis of the Tai Chi Mantis and 7-Star Mantis styles.